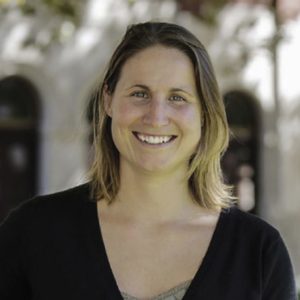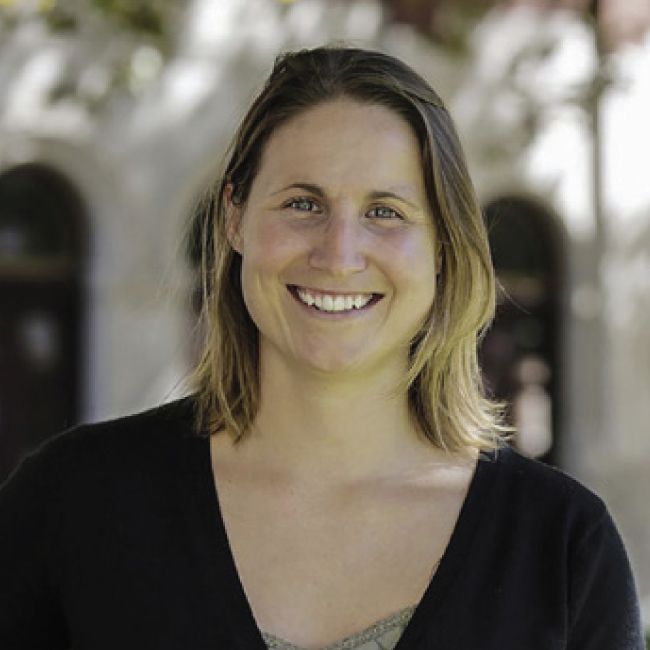 JBA's Senior Landscape Architect Robyn Renton has been announced as the new Vice President of the West Australian Chapter of the Australian Institute of Landscape Architects (AILA).
Robyn's role as the Vice President will be to promote AILA to the wider community, assist members in improving the profession and respond to relevant topics that face our society and environment. She is passionate about ensuring quality landscape architectural design which respects community needs whilst promoting sustainable, climate responsive design solutions.
Robyn has been an AILA member for over 5 years and has been with JBA since 2011. She has worked on many large-scale commercial landscape projects in this time including WGV by LandCorp, The City of Kwinana Adventure Park and Transfield's Sustainable Landscape Management Plans for the six defence bases in Perth.
Robyn currently sits on the AILA National Committee for Practices, which has seen the establishment of several tools and policies to help assist individuals and practices. She has supported AILA by assisting in the preparation of position statements as well as attending many AILA functions and events.
'AILA has an important role to play in not only assisting individuals and businesses but also the greater Australian society and environment.'
To see Robyn's maiden WA Chapter Vice President message, go to:
AILA WA Chapter Vice Presidents Message – 25 November 2016