JBA's strength lies in our ability to combine the skills of our multidisciplinary team to deliver a truly integrated service. Our staff are passionate and innovative professionals in their respective fields, while the organisation is committed to excellence through coordination and detail.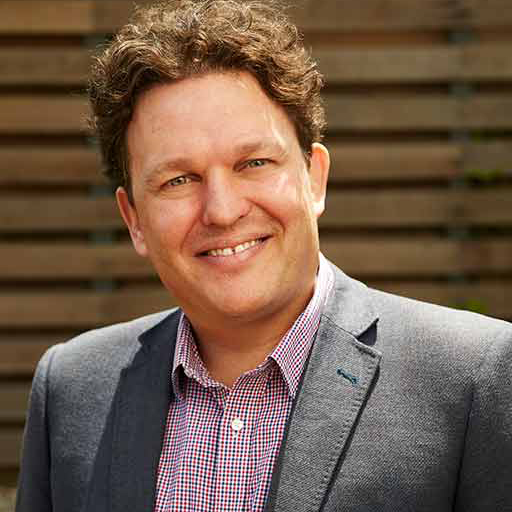 Dr Josh Byrne
BSc(Hons)(EnvSc), DipHort, PhD
Director
Josh has a unique and integrated approach to environmental design, community engagement and environmental communication with over 20 years experience in the landscape design, sustainability and media industries.
Read more
Josh's approach is leadership through demonstration. He engages in projects at various scales that provide opportunities to test innovation, build capacity and share learnings with stakeholders and the broader community.
Josh has a long association with applied research spanning water sensitive design, high performance housing and sustainable urban development. He holds a PhD and has authored a number of academic publications in these fields, in addition to industry guidelines and books. He is an Adjunct Professor with the Research Centre for Water, Energy and Waste at the Harry Butler Institute, Murdoch University, and a Senior Research Fellow at Curtin University's School of Design and the Built Environment.
Josh is a board member of the Waste Authority of Western Australia, Greenlife Industry Australia, and a member of the Western Australia State Design Review Panel.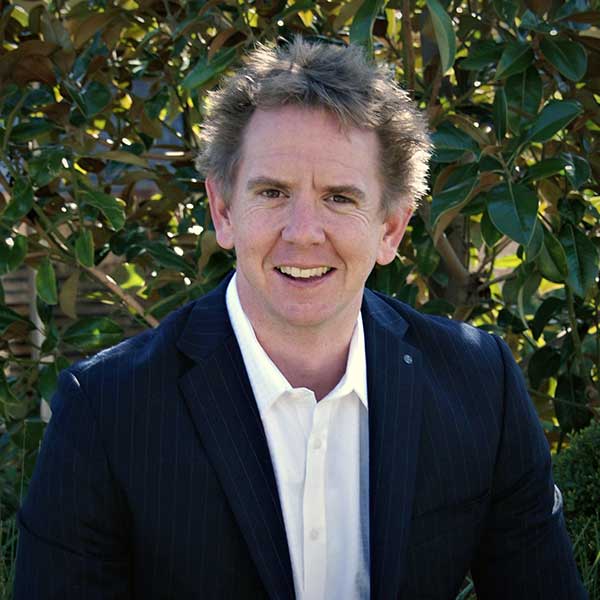 Paul Verity
BLArch, AILA
Principal – Landscape Architecture and
Urban Design
Paul's work intertwines the disciplines of Urban Design and Landscape Architecture. He comes from a strong theoretical research base and he lectured in Landscape Architecture, Urban Design and Environmental Systems at the University of Western Australia.
Read more
This multidisciplinary perspective enables Paul to combine lateral and critical thinking with design and scientific principles to foster designed outcomes that benefit the client, community, and the environment at large.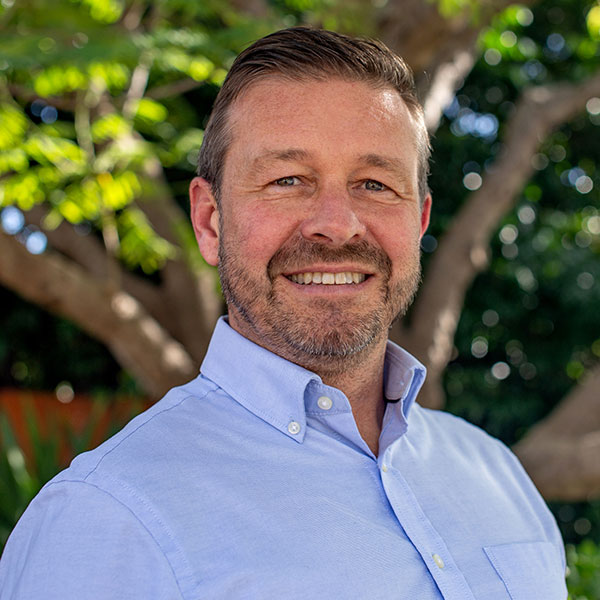 Robin Burnage
BA(Hons), DipLA, AILA, CMLI
Senior Project Manager
With over 25 years' experience in the landscape architecture and civil engineering industries, Robin has significant proven design, construction and project management experience.
Read more
Robin has worked in senior positions in Australia since 2006 and has contributed as a member on various LGA Design Review Panels since 2017. He has a full working knowledge of WA Planning System, significant policy frameworks/guidance and best practice. His depth of experience in large scale multi-million dollar projects provides clients with peace of mind in minimising project risks during construction.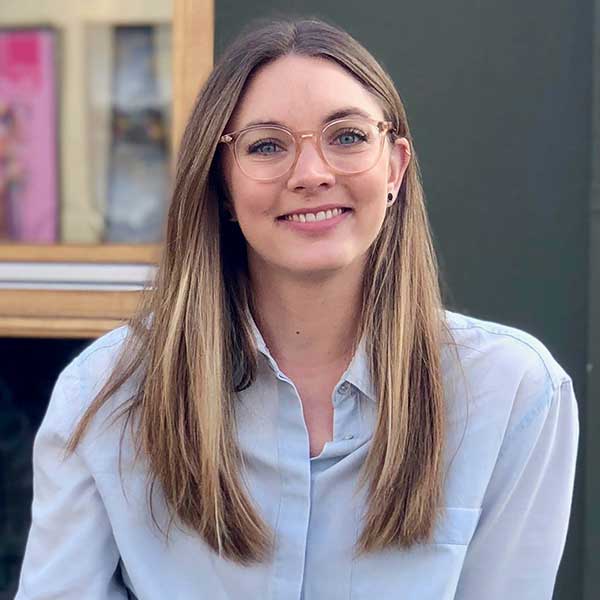 Hannah Lindsay
MLArch, AILA
Senior Landscape Architect
Hannah enjoys challenging the way people inhabit and engage with their environment, especially within the urban context. She has a thoughtful approach to site and context analysis, which is combined with a passion for creating unique spaces. Her combination of creativity and attention to detail makes her a valuable design lead and the perfect team member to run JBA's Melbourne office.
Read more
Hannah has worked on numerous high-profile projects for the likes of DevelopmentWA, Water Corporation and many metropolitan and regional councils. Projects include residential infill developments, water parks, feature playgrounds, sporting reserves and streetscapes.
Hannah graduated from RMIT University in Melbourne in 2013, during which time she completed a semester abroad at Arizona State University, USA.
Since working with JBA Hannah has developed a strong sense of responsibility to design for environmentally sustainable outcomes, adding to her passion for culture and heritage. Hannah is also fully aware that she works among a knowledgeable, supportive and creative team, that foster her curiosity and willingness to challenge built-environment norms while using design as a tool to create a better future.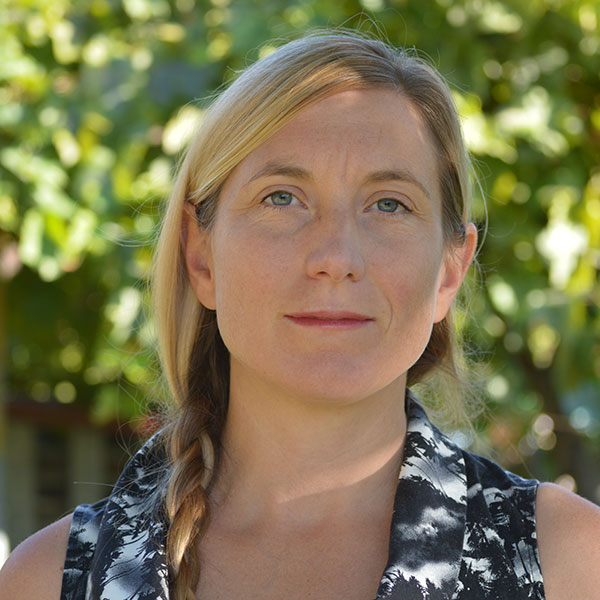 Dr Jen Lorrimar-Shanks
Architect(ARB UK), BAppSc, BArch(Hons), PhD, WELL AP
Senior Designer
Jen is a passionate and creative designer whose aim is to craft environments that enhance the experience of their users, benefit the community and reduce adverse environmental impact on the planet.
Read more
Her experience is in developing place-specific, people-centred, sustainable, evidence-based design responses – from single residential to strategic sustainable urbanism. She has undertaken community engagement and co-design, developed masterplans for eco-villages, produced sustainability strategies, assessed buildings against sustainability frameworks, and delivered highly sustainable built projects. She has extensive experience in developing sensitive responses to significant historic, cultural and landscape assets.
Jen has expertise and specialist qualifications in sustainability and health and wellbeing. She has authored academic publications on sustainability and urbanism, and created output for health and wellbeing taskforces. She is a qualified WELL Building Standard AP and has extensive knowledge of how the designed environment impacts occupants and users and how it can be optimised for human health and wellbeing.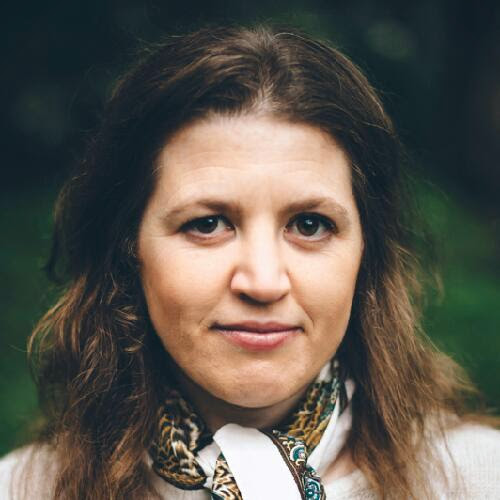 Cathryn Kohn
BLArch, ADipMus, AILA
Senior Landscape Architect
Cathryn (Cat) is a highly experienced Landscape Architect. Her design ethos focusses on creating tangible social and environmental outcomes. She specialises in detail design, materials and documentation of projects.
Read more
Cat has worked on a wide variety of project types and her ability to learn and adapt in combination with her eye for detail and her problem solving skills are an asset. She also has a flair for planting design and revels in combining colours and textures in her Australian native-dominated planting designs. Alongside her creativity, she has a methodical approach to work, which influences and is influenced by her previous role as a CAD Documentation Manager.
Cat began her landscape architecture career in Melbourne in 1999 after completing her degree in Perth and has been based in Melbourne ever since. While maintaining her 'other' career as a musician, she has attained a wealth of experience from her work on high profile landscape architecture, streetscape and urban design projects in Victoria and Western Australia.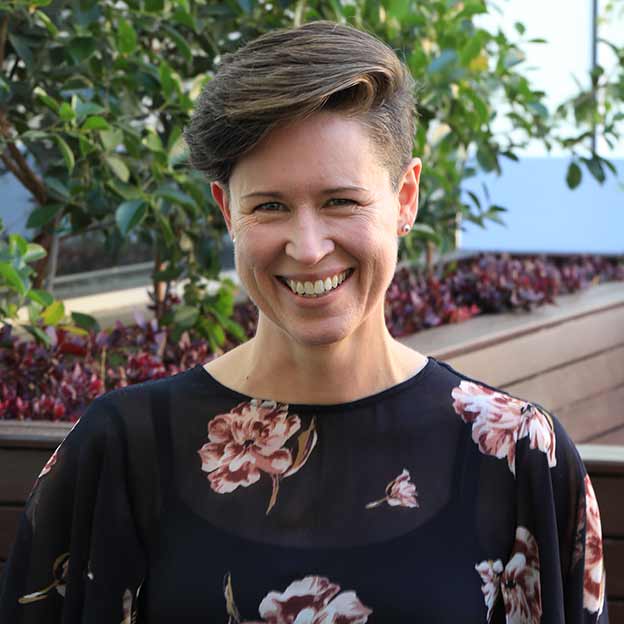 Michal Carder
BLArch
Landscape Architect
Michal has a deep enjoyment and flair for research, history and imbuing design with a sense of place. She has an excellent knowledge of West Australian, Australian and exotic plants and their uses within the Landscape, and a passion for sustainable and ecologically sensitive design and its role in conserving and growing our urban, suburban and rural eco-systems.
Read more
During her time at Josh Byrne & Associates (JBA) Michal has worked with numerous local WA government organisations to deliver high quality public open space with detailed planting designs. Michal has also supported the JBA Landscape Architecture team to deliver larger more complex projects, such as Broome Town Beach redevelopment and the Wharf Street Next Generation Park.
Michal's focus is on developing valuable local eco-systems and vibrant community areas. Her solid experience in the Autocad and Adobe software suites allows her to easily illustrate these concepts while achieving the desired outcomes.
Michal worked in the horticulture industry after completing a Bachelor of Landscape Architecture at the University of Western Australia. This was the outcome of a long-standing desire to direct her career into an industry that is personally meaningful while also making a valuable and dynamic contribution towards a thriving ecological and social environment. Prior to this Michal had a long term career within the finance industry.
Michal is excited with the opportunities presented at JBA who champion her ideals for the industry, in particular, the transformation of space and place for the betterment of the environment, society and the individual.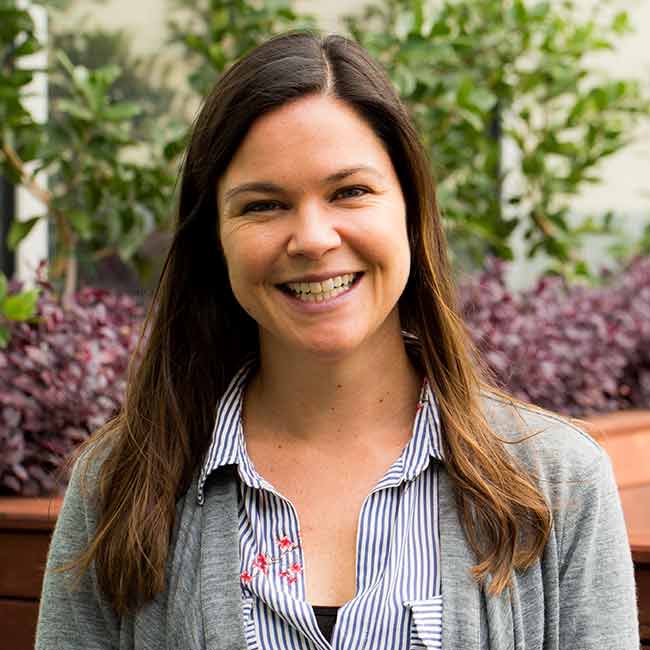 Melissa McGrath
BSc(Hons), GradCertUrbDesign
URBAN WATER & SOCIAL SUSTAINABILITY LEAD
Melissa joined JBA in 2017 and she is a skilled researcher who has worked with Australian communities in a variety of contexts to solve complex environmental and land use issues.
Read more
Mel has a Graduate Certificate in Urban Design from the Australian Urban Design Research Centre at the University of Western Australia (UWA) and a Bachelor of Science with Honours in Geography from UWA. Melissa's focus is often on community engagement, trying to understand the barriers and drivers of behaviour change and supporting governance arrangements to better inform decision making, project implementation and policy formation.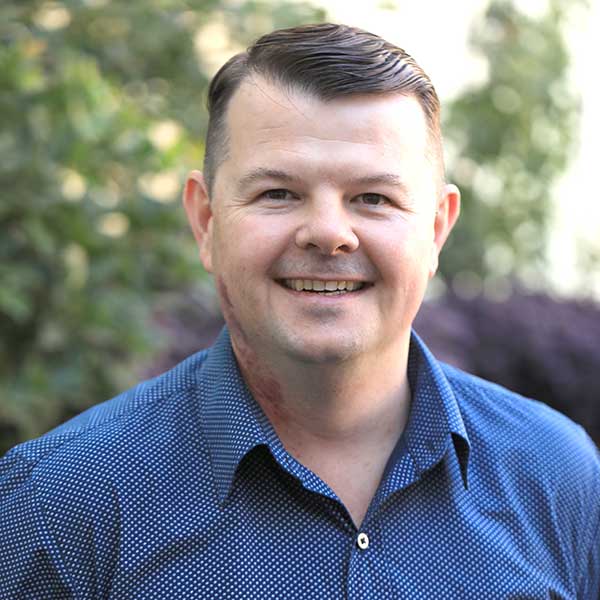 D'arcy Hodgkinson
BA(Broad)
Communications Manager
D'arcy is JBA's Communications Manager and has been with the company since June 2013. In this position D'arcy manages project communication strategies, the day-to-day corporate communications of JBA and the media commitments of Josh Byrne.
Read more
At JBA D'arcy has led high profile marketing campaigns for the likes of the Water Corporation, LandCorp, Department of Parks and Wildlife and the Metropolitan Redevelopment Authority. Stakeholder engagement and management has played a big part within each of these projects.
D'arcy is an experienced event manager and he has produced radio and television for a variety of public and commercial broadcast organisations. D'arcy is proficient in dealing with various content management systems as well as design software tools.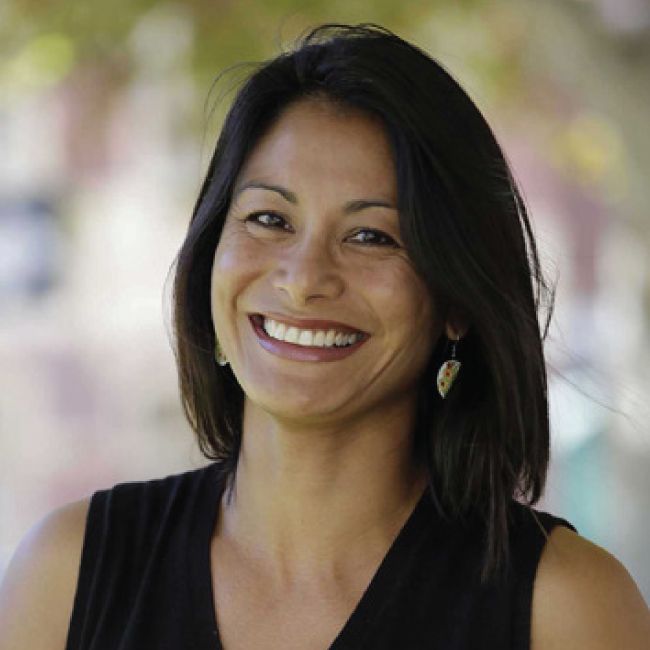 Geraldine Male
BCom(Acc), CPA
Finance & Administration Manager
Gerri is JBA's Finance and Administration Manager and has been with company since April 2012.
Read more
Gerri is a CPA with over 15 years management and financial accounting experience. Her previous roles saw her develop experience in financial modelling, business improvement processes and proficiency in a suite of various software applications.
Gerri's career spans a diverse range of industries, working for publicly listed and private companies, which has provided her with a broad commercial foundation to complement the JBA team.