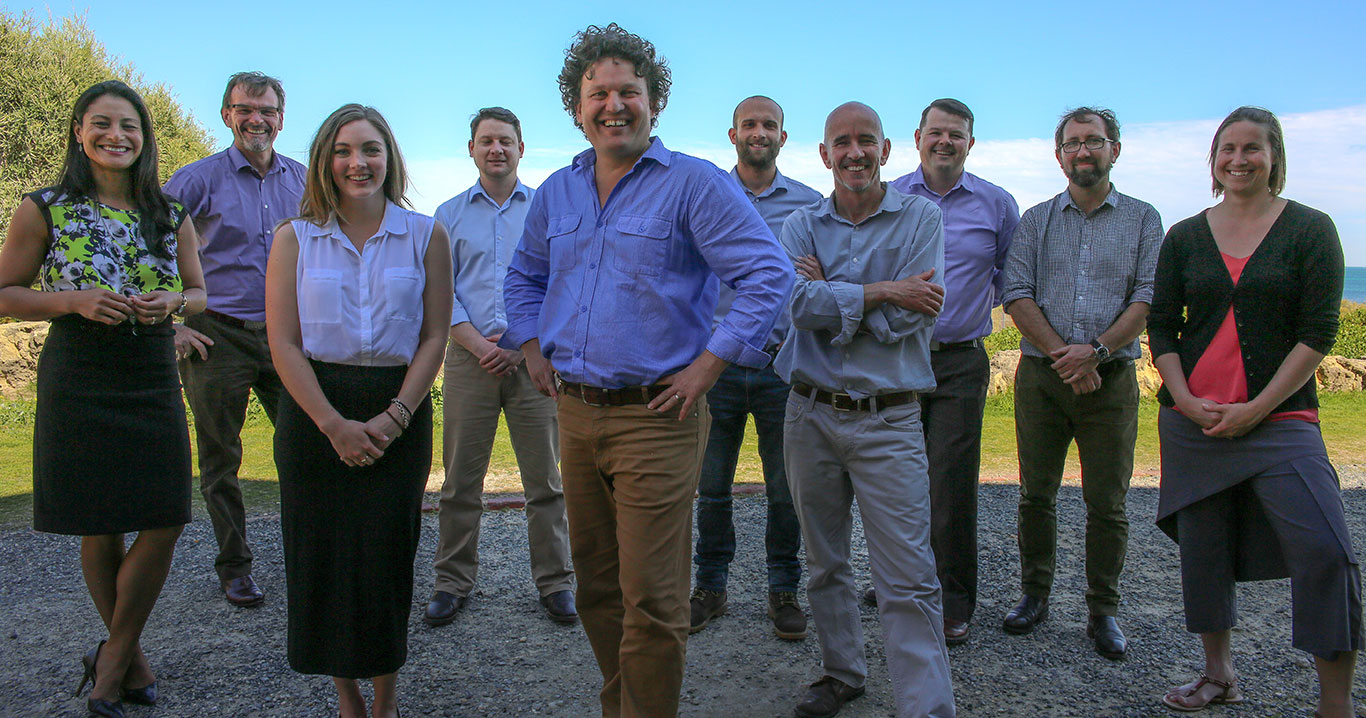 Josh Byrne & Associates (JBA) is one of Perth's leading environmental consultancy and landscape design firms. The company is recognised for being at the forefront of urban design innovation and it is highly regarded for its commitment to projects that champion positive environmental and community outcomes. JBA delivers projects with an integrated approach to landscape architecture, environmental engineering and sustainability, community engagement and communications.
JBA is seeking a passionate Landscape Architect to join our team based in Fremantle, Western Australia. Candidates should have a very strong community and environmental ethos and be committed to delivering projects that empower society, create communities and address environmental sustainability issues.
Applicants must hold a tertiary qualification in Landscape Architecture or Urban Design, preferably obtained in Australia. JBA is open to receiving submissions from graduates with exceptional skills and tertiary results, or more experienced Landscape Architects with experience in commercial, civic, regional and exemplar projects. All who apply must produce the highest standard of work!
Applicants must have the following skills and attributes:
Proficiency in current AutoCAD lt, Adobe CC Suite, including but not limited to: Photoshop, InDesign, Lightroom, Illustrator, and the Microsoft Office suite
A high level of creativity and ability to 'think outside the box'
Extremely high level of accuracy and presentation in all work produced
Be a team player and willing to assist at all project levels
Strong analytical and problem solving skills
Possess exceptional written English and verbal communication skills.
More experienced applicants will ideally have design and documentation skills and experience in:
High profile civic and amenity spaces
Nature inspired play spaces and playgrounds
Wetland design and public integration.
Applicants will be viewed favourably if they have the following skills:
High level of skill in hand drawn perspective
Experience in the use of interactive touch screen monitors
Experience in other Adobe animation, Revit, video and graphics CC and 3D software
Design and development of bespoke play elements.
If you would like to be considered for this rare opportunity, please send a cover letter addressing the criteria, your full CV, and a portfolio (under 10MB or link) to the General Manager – morgan@joshbyrne.com.au by 11th May 2018.
Applications that are incomplete or do not meet the brief will not be considered.