Satterley's new residential development in Perth's northern corridor, Allara, has become this state's fourth six-leaf EnviroDevelopment. Master planned to accommodate a community of some 3,400 homes, Allara is in the growing suburb of Eglinton, 20 minutes from Joondalup city centre.
Allara becomes only the fourth WA project to meet all requirements in all six leaves after Mulataga in Karratha, Alkimos Beach in Perth's northern corridor, and another JBA project, Rosehill Waters in South Guildford. The six 'leaves' of EnviroDevelopment represent Ecosystems, Energy, Waste, Water, Materials and Community, with detailed requirements in each leaf covering all major aspects of the development process. EnviroDevelopment is administered by the Urban Development Institute of Australia (UDIA) and is the leading sustainability framework for land developments.
JBA's role on the project included: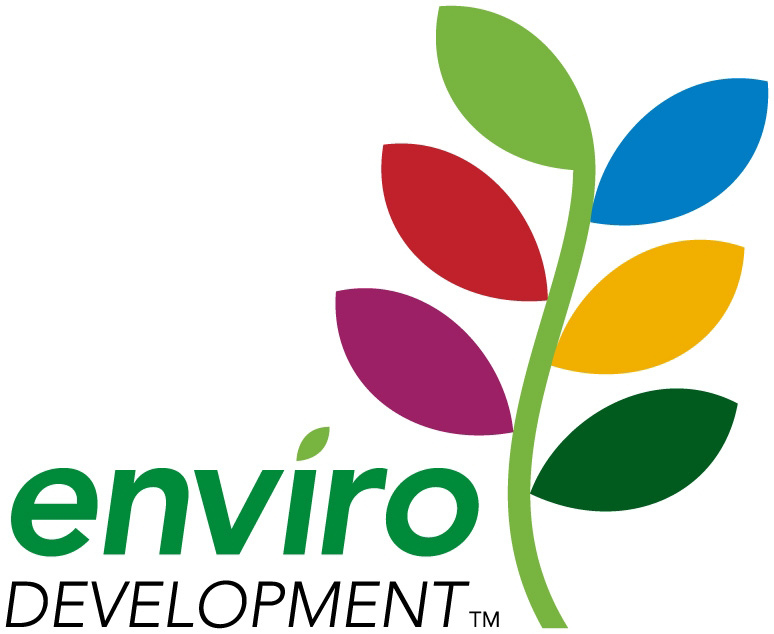 Facilitation of the EnviroDevelopment rating
Development of Design Guidelines and a Resident Welcome Pack
Technical input to marketing and engagement for the project
Integration of our services is important to JBA – making sure that our team is communicating and picking up on opportunities as they arise. We take that same thinking to wider project teams, keeping objectives front and centre, and working to keep processes streamlined and out of the way.
JBA has brought innovation to the EnviroDevelopment rating process for our projects by adopting an online document management platform that provides a central point for everyone involved to communicate and to upload the required documentation. The documentation required can be significant and can create unnecessary work for the project team if not handled efficiently. This centralised, online approach means that the project team are aware of each other's work and of the progress of the sustainability rating.
Mark Taylor, JBA's Principal – Built Environment Sustainability, sits on the EnviroDevelopment board in WA. While he leaves the room for the assessment of JBA projects, Mark has a special insight into the EnviroDevelopment process. JBA supports EnviroDevelopment as one of the key elements in the improvement that we are beginning to see in the sustainability performance of Western Australian land development projects.